Can Invisalign® Aligners Fix Gapped Teeth?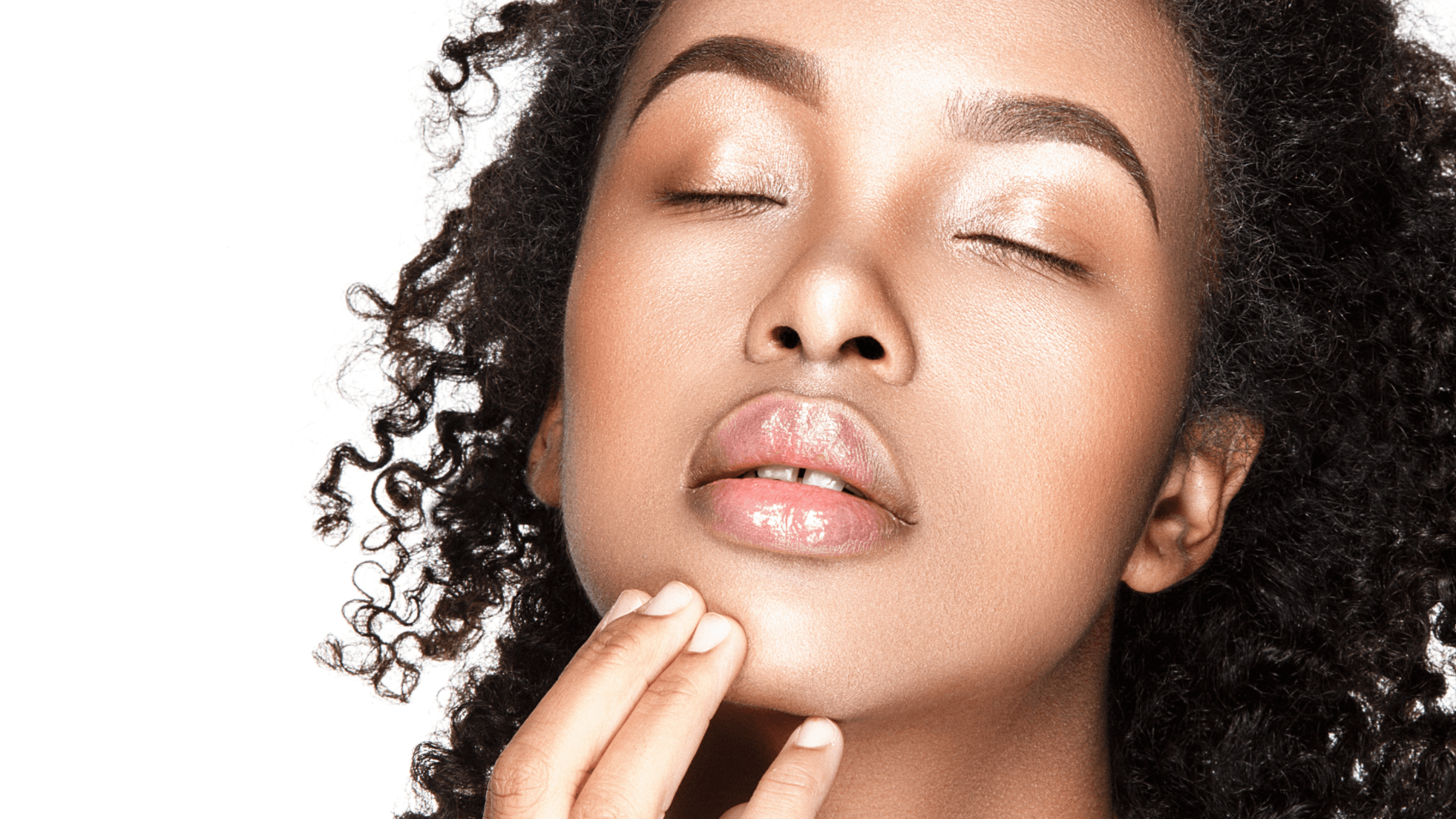 Having unwanted gaps or spaces between teeth is a common dental concern among patients of all ages. During childhood, these gaps (also called diastemas) are often ideal for development and can create the space needed for the larger permanent teeth to erupt into the mouth. But for a number of teens and adults, gapped teeth present more of a cosmetic concern and is a leading reason many seek to close spaces between teeth with the Invisalign system. As a certified Invisalign provider, Dr. Angela Ferrari of KFA Dental Excellence in Farmingdale, NY offers this discreet orthodontic option to fix gapped teeth, straighten crooked teeth, and address other oral functional and cosmetic concerns. We invite you to learn more about how Invisalign treatment works and whether this solution might be ideal for helping enhance the appearance of your smile.
How do Invisalign aligners work?
The Invisalign system works through a custom series of computer-generated teeth aligners that gradually move teeth until they reach a more balanced, even position. These removable aligner trays are made of a transparent, smooth material and fit snugly over the upper and lower teeth. Worn for 20 – 22 hours a day, each set of mouth trays is exchanged for the next in the series every 1 – 2 weeks. Dr. Ferrari may recommend Invisalign teeth straightening for Farmingdale, NY patients who wish to treat a wide variety of dental concerns, such as:
Gapped teeth
Crooked teeth
Overcrowding
Open bite
Crossbite
Underbite
Overbite
How does Invisalign treatment fix gapped teeth?
Diastemas can occur in the front or back of the mouth and can be small or large in width. Invisalign aligners apply a gentle, incremental pressure to the teeth to help bring them closer together in the dental arch and minimize the open space. While Invisalign aligners are often a great way to close smaller spaces between teeth, larger gaps may be best treated with traditional orthodontics or other cosmetic dentistry options. As an experienced Invisalign dentist, Dr. Ferrari can help you choose the best treatment option to match your oral health needs and cosmetic goals.
Why close gaps between teeth?
For many patients, having minor gaps between the teeth is more of an aesthetic concern, especially if these spaces are visible when a patient smiles. But fixing gapped teeth can also provide enormous value to your oral health. Gaps allow for food and bacteria to become trapped between the teeth, which can increase the risk of tooth decay and gum disease. Treating gapped teeth with Invisalign clear aligners from KFA Dental Excellence may be an ideal way to improve both your oral health and the quality of your smile.
Is the Invisalign system right for me?
Gaps between teeth may be caused by genetics, thumb-sucking as a child, a teeth grinding habit (bruxism), and other factors. While Invisalign clear aligners can treat many cases of gapped teeth, Dr. Ferrari can evaluate your jaw, bite, and other factors to determine if this advanced teeth straightening system or another treatment option is best for closing these spaces. If gapped teeth are impacting your confidence or oral health, please schedule a consultation with Dr. Angela Ferrari at KFA Dental Excellence in Farmingdale, NY.