Can I Get Dental Implants if My Extraction Was Years Ago?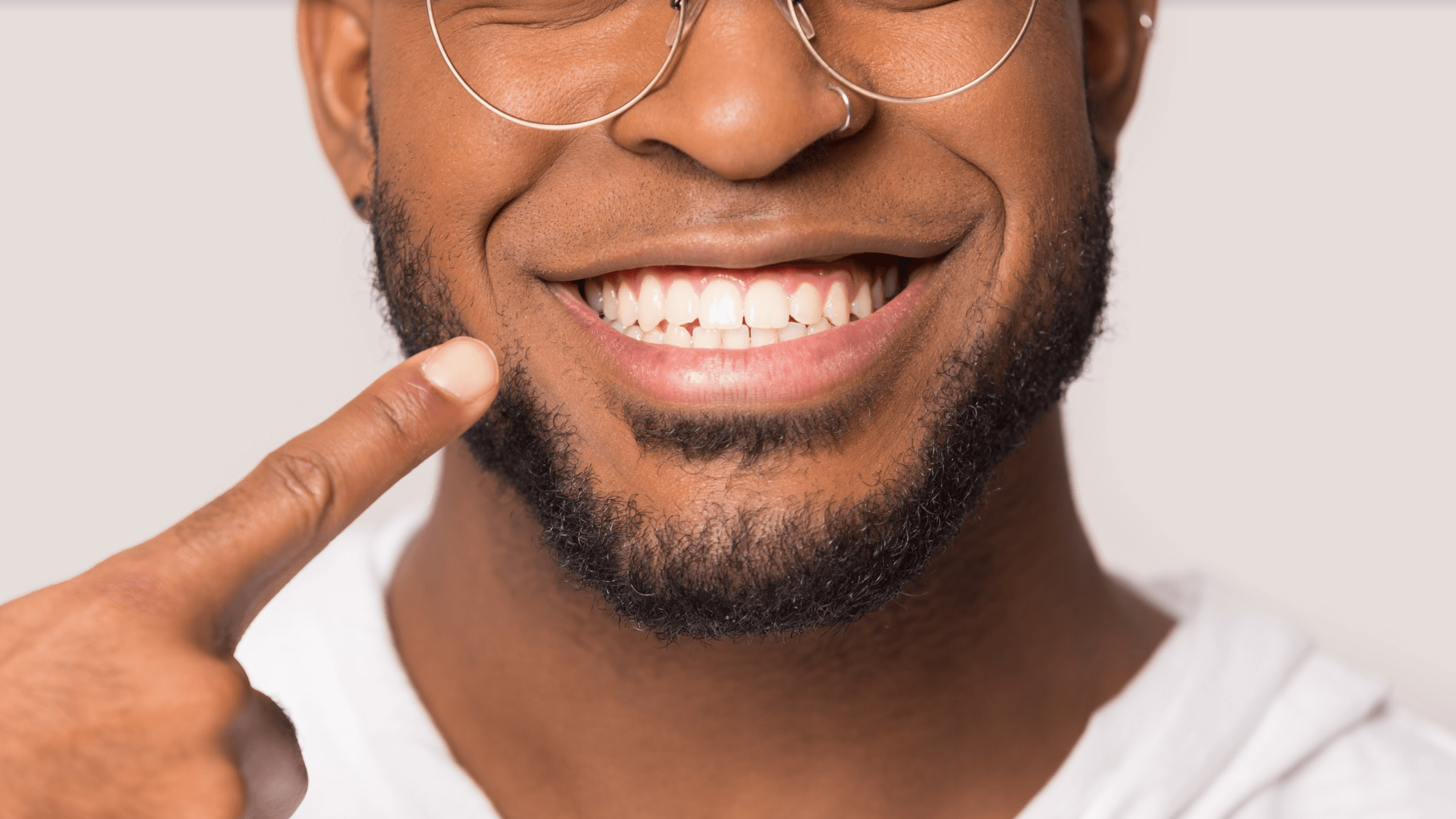 Most specialists agree that dental implants are essential for replacing lost or missing teeth. Implants are metal posts that, when placed into the jawbone, provide support for a crown or bridge that works just like your natural teeth. So, what happens if you lost a tooth or had a tooth extraction years ago? Are you still considered a candidate for an implant?
The answer depends on your individual situation. When you visit Angela Ferrari, D.D.S. at KFA Dental Excellence, we can examine the gap in your smile and make recommendations about dental implants. The good news is we can always perform a bone graft if the underlying jawbone is too weak for an implant. Read below or call our staff to schedule your implant consultation in Farmingdale, NY.
Why should I get dental implants?
Dental implants are made up of components called a post, abutment, and restoration. Each plays an important role in mimicking the appearance and function of a missing tooth. The post is a screw that is embedded through the gumline into the jawbone. They are made from a biocompatible material like titanium, so it fuses to the bone. The abutment connecting to the top of the post makes it easy to attach a dental restoration. Finally, the restoration is either a crown, bridge, or denture that is modeled after your missing tooth.
Dental implants are a fantastic tooth replacement option for many reasons in Farmingdale, NY, including:
They are designed to be long-lasting and, with the right care, will last a lifetime

They provide patients with a seamless-looking smile that appears natural

Patients can eat almost anything without worrying about the implants moving or sliding around
What happens if I wait too long to get an implant?
After tooth extraction, the underlying jawbone actually shrinks due to lack of use. This is because the tooth root is what stimulates the bone and keeps it healthy and strong. This causes patients to struggle with simple actions, like chewing their food and speaking. If your jawbone appears too weak for an implant, there are still solutions for you. KFA Dental Excellence may recommend a bone graft procedure to build up the area and a solid foundation for a future implant.
How does bone grafting work?
Patients can choose between several bone graft options based on how much grafting is needed. For example, an autograft uses bone from your own shin, hip, or chin, while an allograft requires bone from another person. A xenograft is taken from an animal, like a cow. If none of these are good options, we may use an alloplast, or synthetic bone material.
Once the prepared graft is attached to your bone, patients should wait 6 – 9 months for the area to heal. We will schedule follow-up appointments to make sure healing is going as planned. After that time, we can determine whether you are ready for advanced dental implants at our clinic.
Receive your dental implants
Have you had a tooth extraction and are concerned about your candidacy for implants? The specialized team at KFA Dental Excellence can help. Angela Ferrari, D.D.S. will perform an assessment and see if we can recommend an implant procedure right away or suggest a bone graft procedure first. Receive your personalized treatment plan in Farmingdale, NY by calling one of our team members for a dental implant consultation.