Can I Get Dental Implants if I Have Periodontal Disease?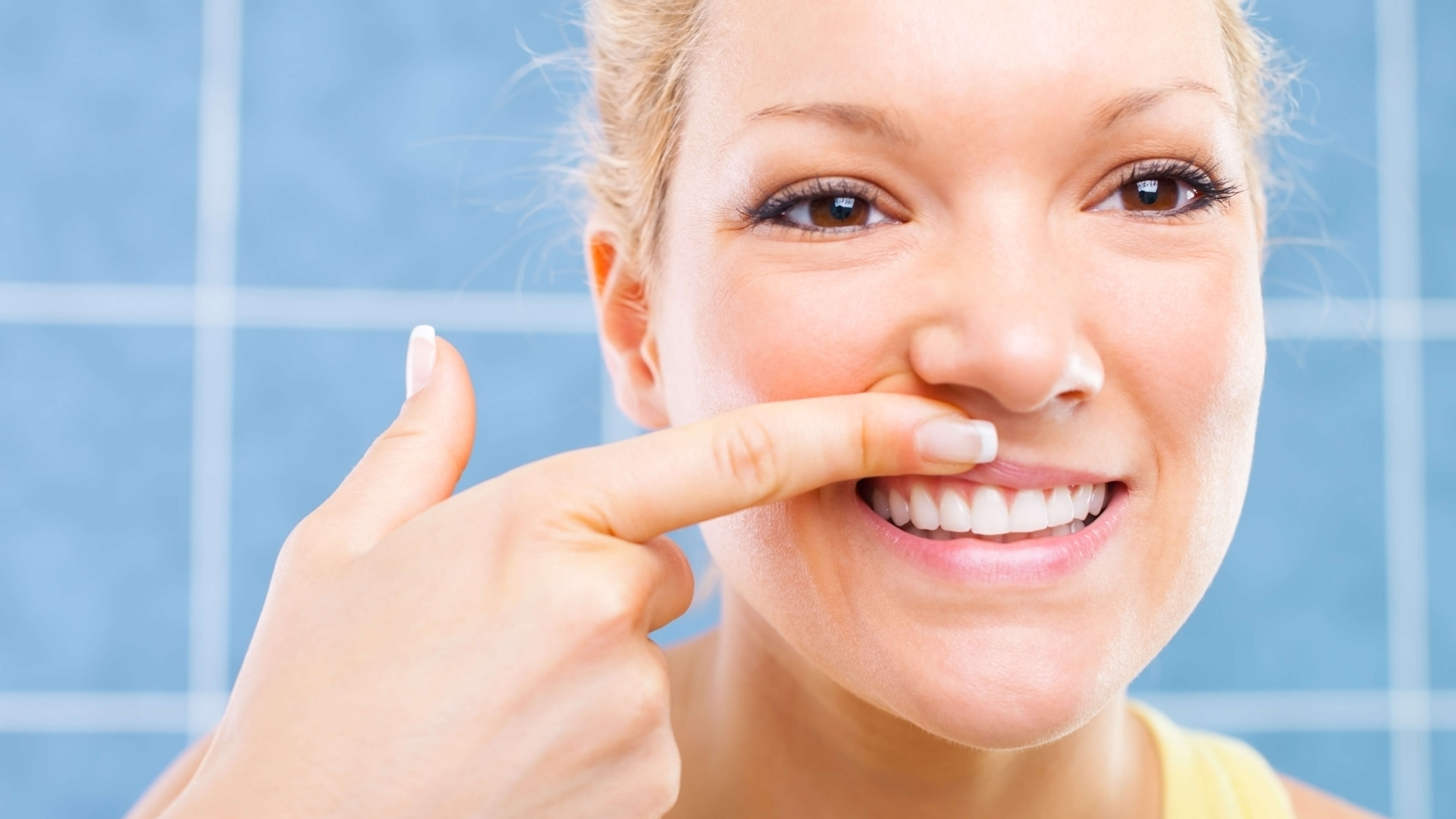 When it comes to replacing missing or damaged teeth, dental implants are often a preferred choice. But while implants offer a wide range of benefits to Farmingdale, NY patients, certain factors, like periodontal (gum) disease, can impact their long-term success. Read on as the skilled dentists of KFA Dental Excellence explain how the presence of gum disease may impact the longevity of dental implants and whether you should consider this option if periodontal conditions are affecting your oral health.
What are dental implants?
To best understand how gum disease affects the success of implants, it's important to know exactly how dental implants work. Dental implants are artificial tooth roots that fuse with the underlying bone, mimicking the natural relationship between real teeth and the jaw. They are commonly made of biocompatible titanium screws that simulate a tooth root, which is used to securely support a dental restoration, such as an implant-supported denture, crown, or bridge. Since these tooth replacements from KFA Dental Excellence are embedded within the jaw, they do rely on healthy bone and gum tissues for stability and function.
What is periodontal disease?
Periodontal disease (commonly referred to as gum disease) is an infection that impacts the health of the gum and bone structures supporting your teeth. The condition is generally the result of disease-causing microbes and can gradually break down, or destroy, these gum and bone tissues. Gum disease is progressive, meaning that without proper care, it can advance to the point where there's too little bone to support your teeth or dental implants. Some of the most common signs and symptoms of periodontal disease in Farmingdale, NY patients include:
Bleeding gums
Swollen, red, or tender gums
Persistent bad breath
Gum recession
Loose teeth
Jawbone loss
How does gum disease affect dental implants?
Just like your natural teeth, dental implants need an adequate amount of bone and healthy gum tissues, and a healthy oral environment, in order to work. If too much bone has been lost in the jaw, there may not be enough to effectively hold a dental implant in place. It's important to have the right oral environment and state of dental health to help ensure your future dental implants best serve your tooth replacement needs. If you have gum disease and are considering dental implants for tooth replacement, our dentists will need to evaluate your overall oral health to determine if you could become a candidate for implant dentistry.
How to prepare for dental implant success
As highly trained dentists, the team at KFA Dental Excellence is pleased to offer full-service implant dentistry at our Farmingdale, NY practice. In some cases, patients might require periodontal treatment first to prepare the mouth and jaw to receive dental implants. Other patients may need to have a bone grafting procedure completed to replenish lost bone tissue and create the foundation needed to hold an implant in place. If it's determined that severe periodontal disease is preventing a patient from being a good implant candidate, our caring dentists can help them explore other viable tooth replacement options.
Are you a candidate for dental implants?
Partnering with an experienced implant dentist is essential to achieving optimal results for your health and smile. If you wish to replace teeth with implants, yet fear you may have gum disease, schedule a visit at KFA Dental Excellence in Farmingdale, NY to learn if you are a candidate for this option. Our implant dentists will work closely with you to determine if periodontal treatment, bone grafting, or other solutions can help enhance your implant success.