Can I Get Dental Implants if I Am Missing Teeth?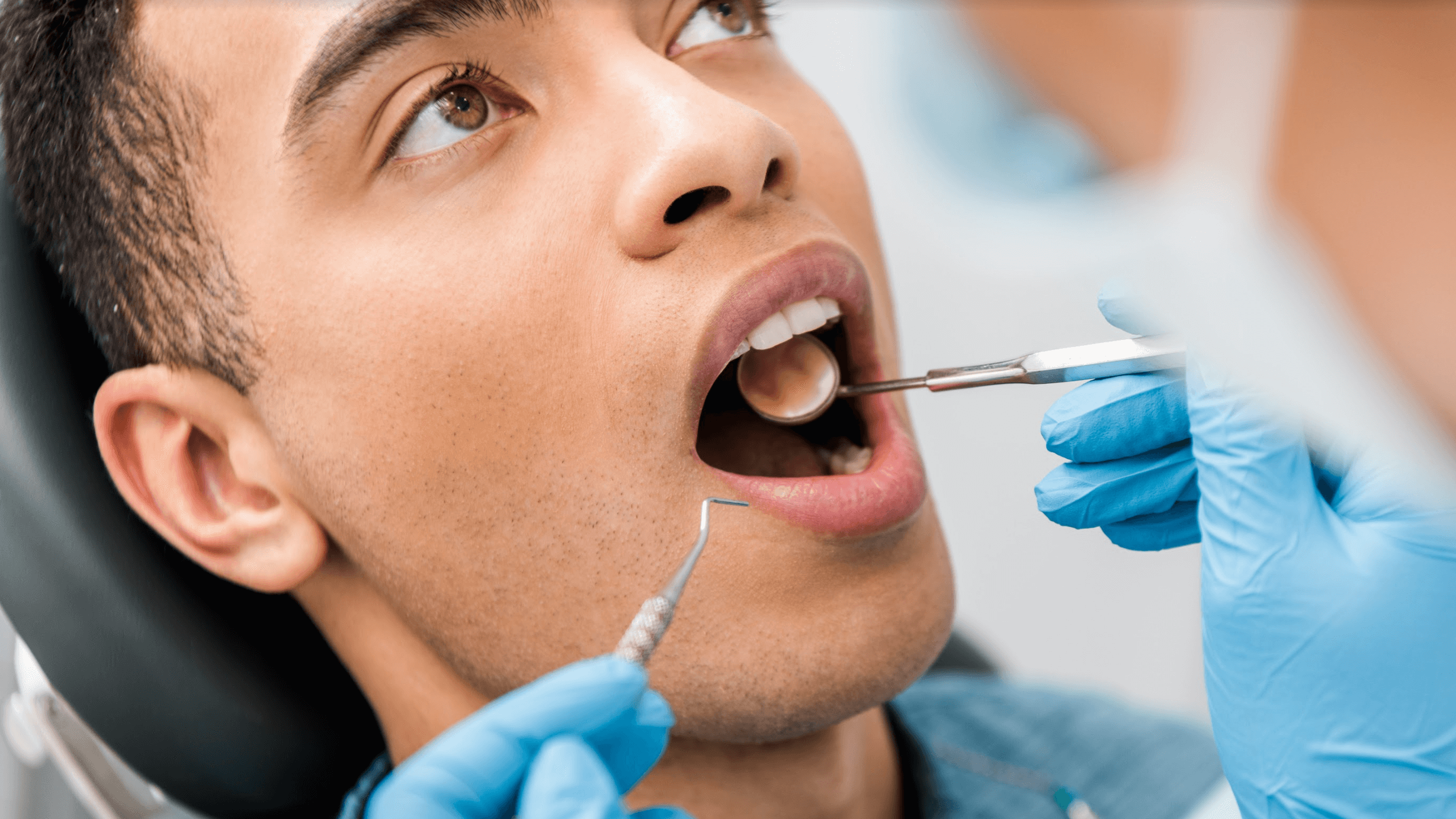 Dental implants are designed to enhance the appearance, function, and health of your mouth, jaw, gums, and teeth. However, many people may wonder if they can get dental implants if they are missing teeth. Dr. Angela Ferrari can help answer this question and others you may have. Schedule a consultation with KFA Dental Excellence in Farmingdale, NY to learn if dental implants can help you.
What are dental implants?
Dental implants are metal posts that are surgically inserted into your jawbone. The implant is put into your gums and jaw to replace your tooth root. This means that even if you don't have teeth, as long as your jaw is healthy enough to hold the implant, you can get dental implants. Dr. Ferrari offers implant-supported dentures, which are an entire set of teeth held into your mouth by the implants. If you think you may benefit from dental implants, contact KFA Dental Excellence in Farmingdale, NY to learn how Dr. Ferrari can help you.
What are the benefits of implant-supported dentures?
Implant-supported dentures can give you the support you need to have dentures without having to deal with adhesives and soaking. These dentures can work just like natural teeth. To start this procedure, you will need a consultation with Dr. Ferrari to determine if your jaw is strong enough to support the implants. If they are, you can enjoy dental implants and the dentures that come with them, regardless of whether or not you have teeth.
What is recovery like after dental implants?
After your procedure, you may have some swelling in your mouth and lower face, pain, bruising, and bleeding. This is normal and should not last long. If it is necessary, Dr. Ferrari may prescribe pain medication. After you have healed from the surgery, Dr. Ferrari will attach your restoration. Once this is complete, you should maintain a good oral hygiene routine. This should include brushing twice a day, flossing, using mouthwash, and attending dental exams and cleanings twice a year.
Frequently asked questions
How long do dental implants last? Most dental implants will last between 10 – 15 years. The better you care for your implant and restorations, the longer your implant will last.
Can anyone get dental implants? Most people with healthy gums, teeth, and jawbones are candidates for this procedure. You can also get a gum or jaw graft if they are not in ideal condition. However, you may not be a great candidate for this procedure if you use tobacco, are pregnant, or have gum disease.
Where can I get dental implants in Farmingdale, NY?
Dental implants are an option for almost anyone, including those who don't have teeth. Dental implants attach to your jaw and gums, meaning teeth are not needed in this process. Dr. Ferrari can help answer any questions or concerns you may have. Contact KFA Dental Excellence in Farmingdale, NY for a full consultation on the overall state of your oral and dental health.