Can a Smile Makeover Fix Crooked Teeth?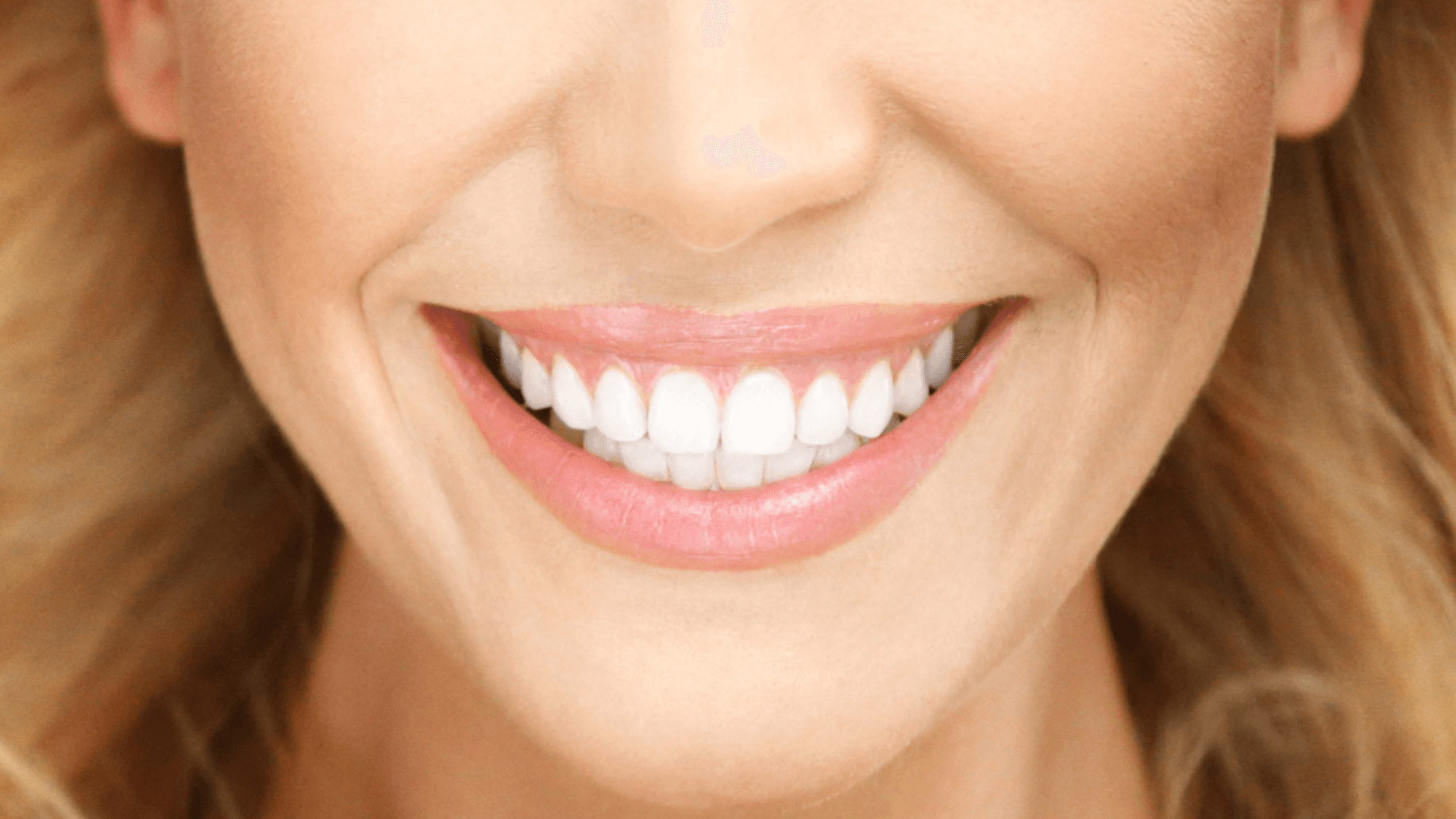 Crooked teeth are a common dental flaw that causes a number of men and women to feel self-conscious about their smiles. But thanks to advanced dental technology, getting the smile of your dreams is easier than ever. Many individuals are turning to the option of a smile makeover to fix crooked teeth and enhance their physical appearance. At KFA Dental Excellence, our talented dentists take a personalized approach to designing smile makeovers for Farmingdale, NY patients. If you have crooked teeth or other aesthetic imperfections that you would like to improve, we invite you to reserve a consultation with our experts to explore the option of a smile makeover.
What is a smile makeover?
A smile makeover is one or more cosmetic dentistry procedures performed to enhance the size, shape, color, and overall appearance of the teeth that show when you smile. Our experienced dentists at KFA Dental Excellence work one-on-one with each patient to address their unique smile goals and oral health needs, and plan the ideal course of care to help achieve their desired outcomes. In many cases, fixing crooked teeth or other concerns also offers the added benefit of enhancing overall dental health and oral function.
In addition to fixing crooked teeth, smile makeovers at our Farmingdale, NY office can also address other cosmetic flaws, such as:
Gapped teeth

Crowded teeth

Stained or discolored teeth

Short, uneven, or worn teeth

Odd-shaped or missing teeth

Cracked, broken, or chipped teeth
How Can a Smile Makeover Fix Crooked Teeth?
At KFA Dental Excellence, our team is thrilled to offer a range of smile makeover procedures to help men and women improve the appearance of their smile, whether they have crooked teeth or other concerns. Smile makeover procedures that can help fix crooked teeth include:
Veneers: Custom-made to conceal a number of tooth imperfections, porcelain veneers fit over the front surfaces of the teeth to bring balance and beauty to the smile. Veneers are designed by our dentists to mask slightly crooked teeth, stains, gaps, and other flaws by enhancing the shape, size, length, and color of individual teeth.

Orthodontics: When teeth are more than slightly crooked, crowded, gapped, or misaligned, our practitioners may recommend an orthodontics solution, such as Invisalign. This clear aligner system guides teeth into better alignment over time, straightening crooked teeth and bringing harmony to the smile.
During your consultation at our modern Farmingdale, NY dental practice, we will listen to your concerns and discuss how you want your smile to look before curating the ideal plan for meeting your cosmetic goals.
Am I a good candidate for a smile makeover?
You may be a good candidate for a smile makeover if you are in good health yet have aspects of your teeth you do not love. Any areas of tooth decay (cavities) or gum (periodontal) disease, however, will likely need to be addressed before moving forward with smile rejuvenation. It is also worth noting that straightening crooked teeth with a smile makeover can help make these teeth easier to clean and maintain, reducing the risk of developing oral diseases.
Smile rejuvenation with cosmetic dentistry
Regardless of your reasons for wanting to enhance your appearance with cosmetic dentistry, renewing your smile with expert care can offer you a renewed sense of confidence. Our skilled dentists at KFA Dental Excellence are beyond thrilled to perform smile makeover procedures for Farmingdale, NY patients who wish to fix crooked teeth or who have other aesthetic flaws. Please contact our friendly practice to explore your treatment options or to schedule a personalized visit with our team. We look forward to helping you fall in love with your smile!