Can a Smile Makeover Fix an Aging Smile?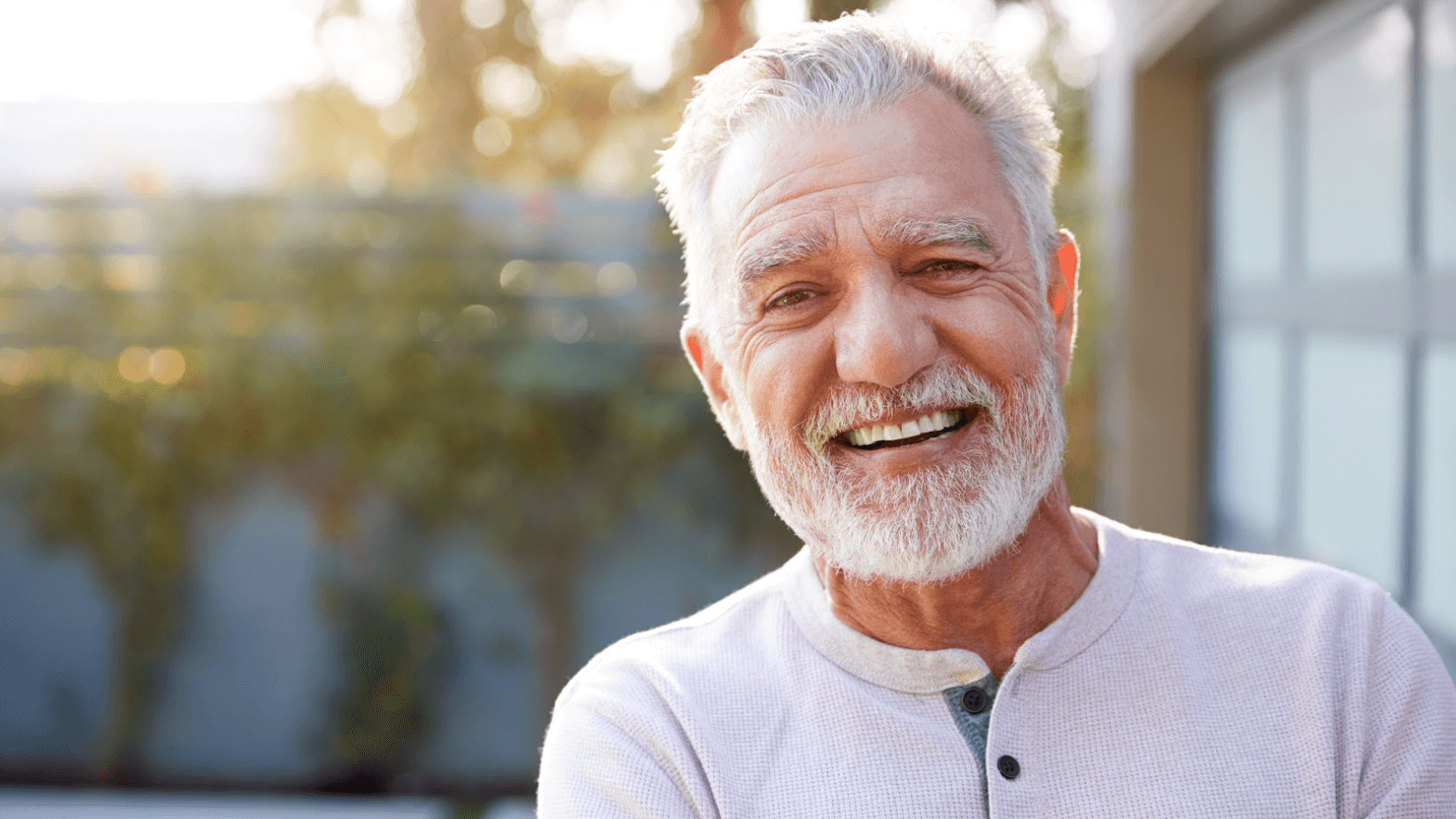 Even minor dental issues can make someone seem older than their actual age. Now, a smile makeover at KFA Dental Excellence can virtually turn back the hands of time. This innovative treatment involves one or a combination of cosmetic procedures to rejuvenate your appearance.
Dr. Angela Ferrari may recommend in-office teeth whitening, porcelain veneers, dental bonding and contouring, orthodontics, or replacing metal fillings with a tooth-colored material for an aging smile. Whether you need new restorations or want to brighten your look, our talented team in Farmingdale, NY can create a plan tailored to your needs. Call now to book a dental appointment — we look forward to helping you reclaim your youth.
What causes our smile to appear aged?
Several factors come into play when it comes to an aging smile. Over time, our natural enamel breaks down, causing the yellow layer of dentin under the enamel to show through. Acidic drinks like coffee and tea also contribute to tooth discoloration.
Years of wear and tear may lead to chipped or cracked teeth that need to be restored or replaced. Other common problems include small gaps between teeth, misaligned teeth, or metal fillings that are visible when you smile.
What can a smile makeover do?
At KFA Dental Excellence, we understand that your smile is an essential part of your overall appearance. During a consultation, Dr. Ferrari will evaluate your needs and suggest the most suitable cosmetic procedures for your situation.
Your treatment may include one of the following in Farmingdale, NY:
Teeth whitening to address discoloration and brighten your natural shade
Porcelain veneers that cover chips, cracks, and gaps with lifelike shells of tooth-colored material
Dental bonding and contouring to reshape teeth so they look even and symmetrical
Orthodontics to straighten your teeth using braces or clear aligners
Replacement of metal fillings with tooth-colored composite resin, which is more aesthetically pleasing
How many appointments does a smile makeover take?
The length of your treatment will depend on the complexity of your case. Some procedures, like in-office whitening, can be completed in an hour or less. More extensive procedures may require multiple steps and several visits before you see results. Dr. Ferrari can provide an accurate timeline during your first appointment. We also discuss what to expect during and after each treatment, including any post-treatment instructions and guidelines.
How long does a smile makeover last?
Results from a smile makeover are considered long-lasting with the proper care. You can expect your newly whitened teeth to stay bright with touch-up treatments, while porcelain veneers may last up to ten years or more before they need to be replaced. Dr. Ferrari may also provide lifestyle recommendations to help preserve the results of your makeover. Our trained team will happily answer any questions you have about maintaining your new smile.
Look years younger with a smile makeover
An aging smile can detract from your natural beauty. Now, you can reclaim your youth with a smile makeover from KFA Dental Excellence in Farmingdale, NY. Dr. Angela Ferrari understands the importance of having a beautiful, confident smile. Call our office to book a dental consultation and start your journey to a younger-looking you.