Are My Teeth Too Crooked for Porcelain Veneers To Fix?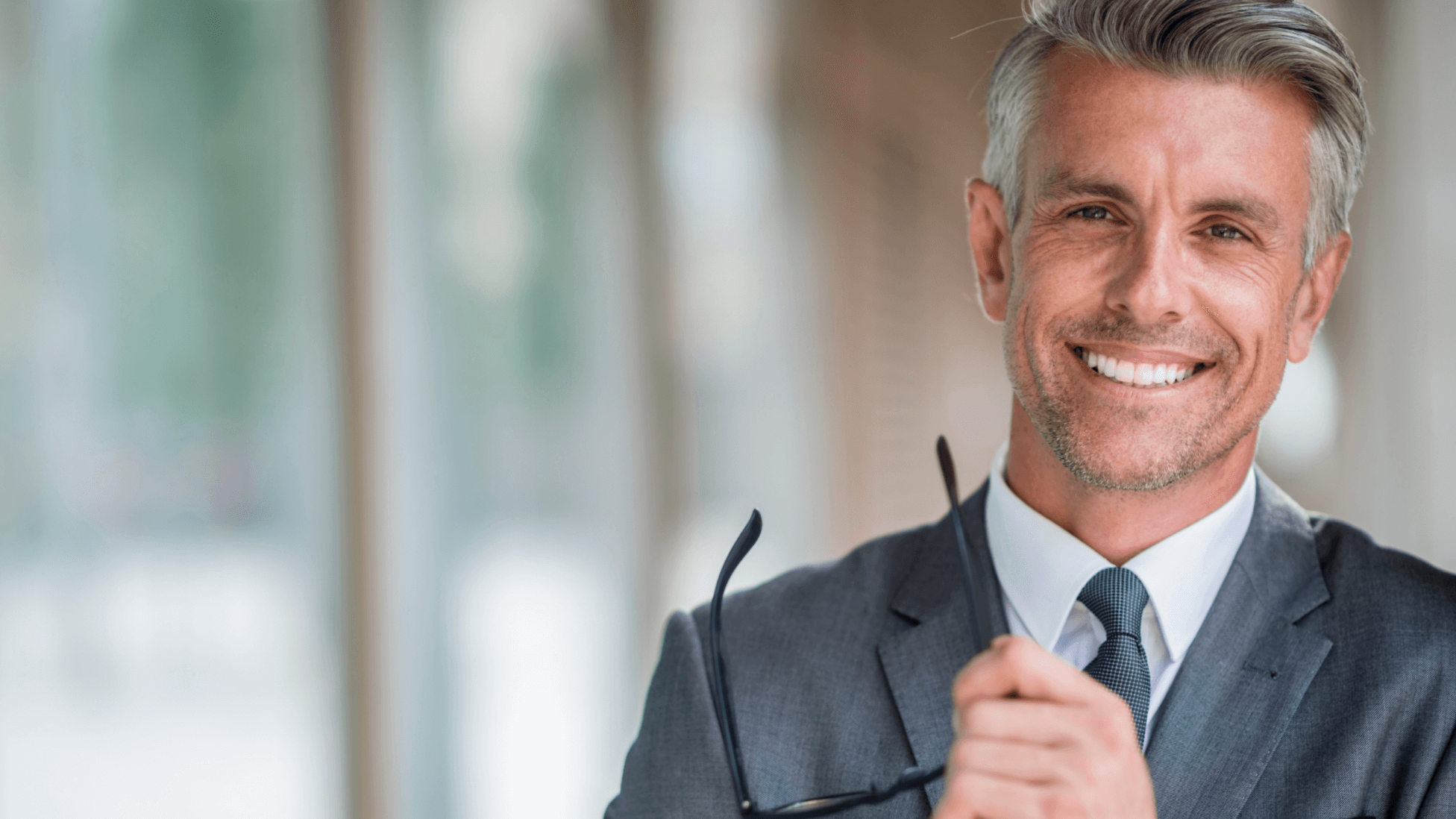 Porcelain veneers can help your teeth look their best if you're dealing with issues like a chip in your teeth or a noticeable gap. But what about dental veneers for crooked teeth? Can you use these veneers when your teeth aren't aligned?
The good news is that you may qualify for porcelain veneers even if your teeth are crooked. Angela Ferrari, D.D.S., and the experts at KFA Dental Excellence in Farmingdale, NY can help assess your situation and determine if your teeth can benefit from porcelain veneers.
What issues can porcelain veneers correct?
Teeth slightly pushed back. You can use porcelain veneers on teeth that might be pushed back a little bit from the rest of the teeth. A veneer can add a thicker look to the tooth and make it look as though it is lined up with the rest of the teeth. It creates a consistent style you will appreciate, especially if you're trying to produce something that looks consistent for your teeth.
Overlapping teeth. One dental issue people often have entails how one tooth might overlap another. A tooth might cover another, even if it is only a few millimeters. A veneer can go over this space to create a more natural look where the teeth appear of a consistent shape. The design will look like the teeth are not overlapping at this point.
Teeth not erupting all the way. Sometimes, an adult's teeth will not erupt as straight as one would wish. A tooth can erupt at an angle in some cases. The tooth may not interfere with others, but it may create an uneven look that keeps the bite from looking consistent. A veneer can create an even level for the teeth to make everything look even. The veneer requires the right preparation to ensure a good look. It should be of the same height as the rest of the teeth, producing a better total look.
What if my teeth are too crooked for porcelain veneers?
Our experts at KFA Dental Excellence in Farmingdale, NY want to help you with your teeth to make them look their best through porcelain veneers. But sometimes, your teeth might be too crooked to fix with veneers. A gap may be too significant, or a tooth might overlap too much of one space to make it easy to resolve.
Orthodontic treatments may be necessary to fix some problems with your teeth. The good news is that clear aligners can help you fix your smile, sometimes in a matter of months. You can qualify to use veneers over your teeth after the orthodontic process is complete, although the sizes of the veneers may vary surrounding the situation.
Where in Farmingdale, NY can I find out if porcelain veneers are right for me?
If you have any concerns with your dental needs, contact us at KFA Dental Excellence in Farmingdale, NY for a consultation today. Angela Ferrari, D.D.S, and the rest of the team will be there to help you with your porcelain veneers and see if you're a candidate for them. We can work with you even if you have crooked teeth, although whether veneers will work will vary surrounding your situation.