Eight Things to Know Before Getting A Smile Makeover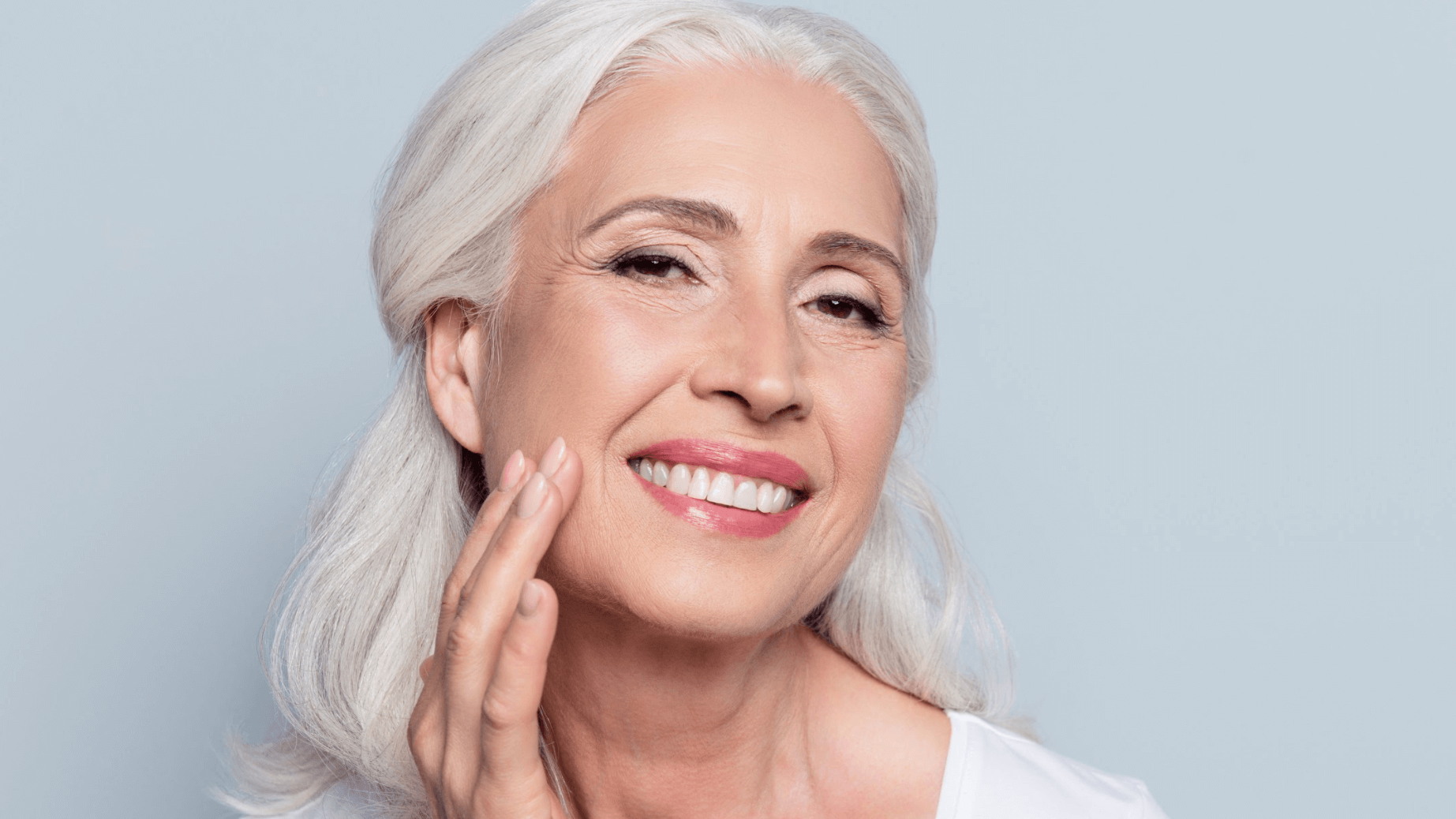 Is there something about your teeth or smile that you would like to change? Are you embarrassed about your teeth and considering a dental makeover? A smile makeover is a popular procedure to restore your smile and feel better about how your teeth look. At KFA Dental Excellence in Farmingdale, NY, we think everyone should have a smile they love and feel generous about sharing it with others. Our experienced cosmetic dentists work with men and women every day to rejuvenate their appearance and enhance the health and quality of their smiles with custom smile makeover procedures. If you have dental concerns or want to transform your grin, contact our office today.
Read on to learn more from our team at KFA Dental Excellence about what you need to know about making over your smile and factors to consider before starting your smile makeover journey.
1. Do I need a smile makeover consultation?
A dental facelift with a smile makeover is a personalized treatment plan for transforming imperfections surrounding the teeth that show when you speak, laugh, or grin. No matter how minor or significant your concerns may be, the team at KFA Dental Excellence is ready to help you attain a smile that makes you feel attractive and confident. Smile makeover procedures can resolve the following:
Uneven or broken teeth
Stained or discolored tooth enamel
Flattened or worn biting edges
Asymmetrical or small teeth
Missing teeth
Crowded, misaligned, or gapped teeth
Old, tarnished dental restorations
2. Finding the right expert
When choosing a dentist to perform your smile makeover procedures, do your research. Check out their website and see about getting referrals from friends or family. Not every dentist excels in cosmetic dental treatments. Our dental team at KFA Dental Excellence goes through additional training, outside their general dental education and degree, to keep up-to-date on the latest techniques so they can give Farmingdale, NY patients the best result – a smile they will love.
3. Smile makeover procedures
A smile makeover aims to give women and men a completely new smile. It is a customized approach to cosmetic dental care. Depending on what each person needs, it generally involves one or more dental treatments that work together to repair imperfections and blemishes so that patients can have a beautiful smile. Dental treatments often used for a smile makeover are:
Composite bonding
A dental bridge, crown, or implants
Teeth whitening
Tooth-colored fillings
Porcelain veneers
Invisalign®
Gum contouring
4. Ask to see results
Any qualified, experienced dental professional will have a portfolio of completed smile makeover cases. By looking at their completed work, patients can see the diversity of treatment options utilized and how they created each patient's smile that was right for them. You can also point out aspects you like or dislike to give your dentist a better understanding of your ultimate cosmetic goal.
5. Communication is crucial
After finding a skilled cosmetic dentist, a smile makeover consultation is imperative to discuss your aesthetic goals and share your dental concerns. For a dentist to meet your expectations, you must relay what you desire to determine the right smile makeover procedures to deliver the right results.
6. A smile makeover that fits only you
Every person is unique and has different facial features. A smile makeover is not a one-size-fits-all treatment. Before you invest in restoring your smile, our team at KFA Dental Excellence will customize a makeover plan for every patient. We will consider your facial features, enamel color, skin tone, and the size, color, and shape of teeth to determine the most natural and beautiful outcome for you.
7. Innovative dental technology
At KFA Dental Excellence, we are excited to offer the dental technology of DSD Smile Design, which evaluates a patient's dental and facial structures with the use of innovative video technology to create more effective treatment plans and help patients achieve their desired results.
8. Maintenance may be required
Along with a regular home dental care routine of brushing twice a day and flossing, patients should attend biannual cleanings to track their oral health. As long as you maintain good daily hygiene, the results of your smile makeover should be long-term. However, touch-up treatments down the road may be necessary, like teeth whitening, to refresh your restorations. KFA Dental Excellence will give detailed instructions on protecting your investment by wearing retainers or mouth guards to keep your smile beautiful for years to come.
Every smile makeover is a customized approach to delivering excellent results when performed by our dental team at KFA Dental Excellence in Farmingdale, NY. To schedule a smile makeover consultation, contact our office today.