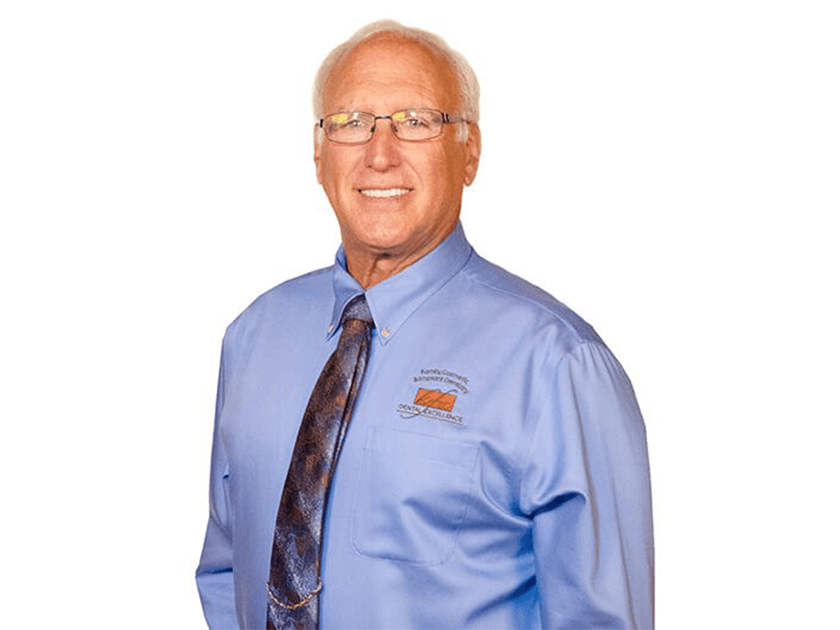 Patients trust the experience of Dr. Donald Kahn, serving the Greater Farmingdale, NY area. He earned his doctorate from Loyola University School of Dentistry, Chicago, in 1977, and he continues to raise the bar on his commitment to excellence and continued dental studies. For his exceptional dental work, Dr. Kahn has been honored as one of the top dentists on Long Island in Pulse Magazine and Top Docs Magazine. Dr. Kahn's experience in cosmetic and implant dentistry is well-known and respected within the community.
Training and Certifications
Dr. Kahn completed his fellowship at the International Academy for Dental Facial Aesthetics in 2018, and he has advanced training in aesthetic dentistry, including bonding, veneers, and porcelain crowns. His skill and expertise in implant dentistry have allowed him to change patients' lives by replacing ill-fitting dentures with permanent teeth. Dr. Kahn also replaces missing teeth with implant restorations to improve the patient's function and aesthetics.
He has carefully chosen specific areas of technology and clinical care in which to pursue additional training and holds certifications in:
Nobel Biocare implants and implant prosthetics
Biolase laser dentistry
CEREC one-visit porcelain restoration
Itero 3-Dimensional scanning
Professional Affiliations
Dr. Kahn is an active member of dental societies where he accesses the latest information for immediate implementation into the practice and ultimate patient benefit, including:
The American Dental Association
The Academy of General Dentistry
The American Academy of Cosmetic Dentistry
The International Congress of Oral Implantologists
Dr. Kahn has been practicing dentistry in Farmingdale for 43 years. He is an avid sports fan and enjoys playing golf. He and his wife, Ann, a retired speech-language pathologist, love to travel nationally and internationally. They have two grown, married sons and have been blessed with three grandsons.